Experience the wonders of unspoiled nature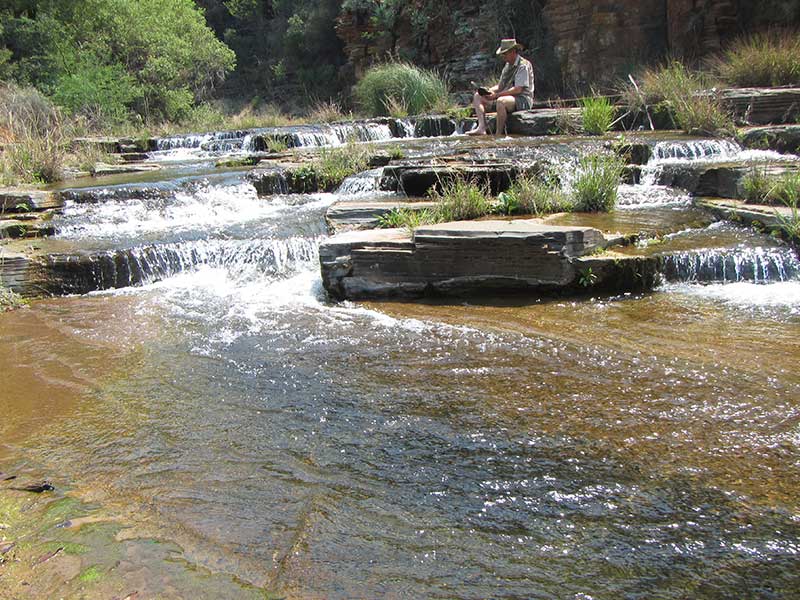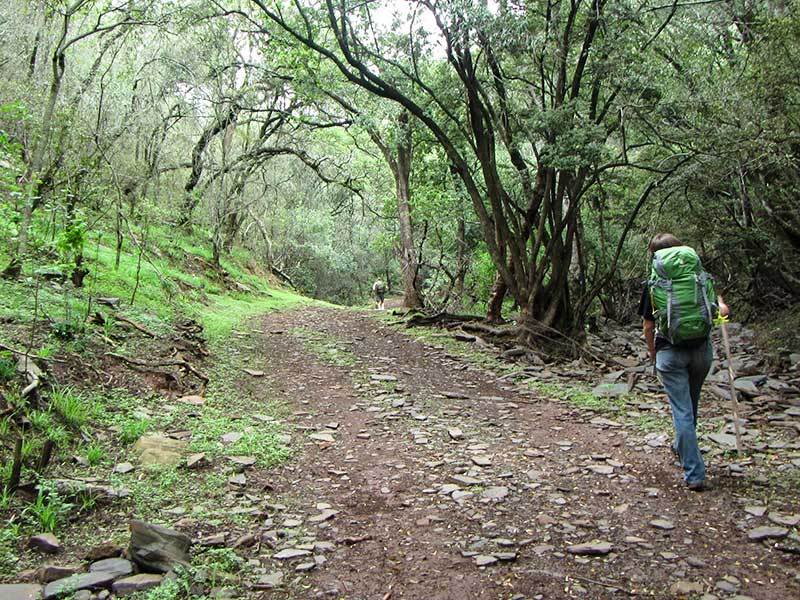 The Groot Marico region is a tourist destination in which one can still find unspoiled nature. It is this natural asset that makes the region attractive to tourists seeking the serenity that pristine natural areas can provide.
The main tourist attractions in the area include the largely unspoiled upper reaches of the Groot Marico River, the Eye of the Marico, the Marico Bushveld Dam, the prolific bird- and wildlife, the heritage left by Herman Charles Bosman, the museum dedicated to Herman Charles Bosman and other cultural attractions such as mampoer distilleries as well as several Anglo-Boer War sites in the area at Kleinfontein, Bokkraal and Wonderfontein. Hunting is also an activity found in the district (Van Bart, 2017).
The tourist facilities in the area are varied and well developed. They consist of various types of accommodation including lodges, guest houses, bed-and-breakfasts, game farms and a backpacker's lodge. Most of the accommodation is to be found in the town of Groot Marico, catering for overnight visitors to Botswana and Namibia and holidaymakers alike. Some more nature orientated tourist facilities can be found towards the south of Groot Marico. These facilities typically offer activities such as hiking, bird watching, game viewing, fishing, mountain biking etc. Many of the proprietors advertise the feeling of the remoteness of the area and the unspoiled nature to be found in this area. This encourages true nature seekers to visit the area.
The Marico Biosphere Reserve offers a variety of activities, adventures and experiences.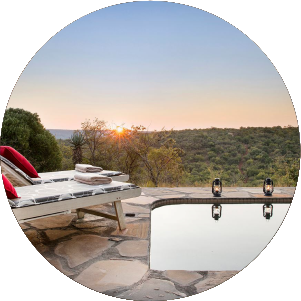 Marico offers the visitor to the region a range of accommodation options and retreats to suit any requirements.