MARICO RIVER CONSERVATION ASSOCIATION PROJECTS
Projects undertaken under the auspices of the Marico River Conservation Association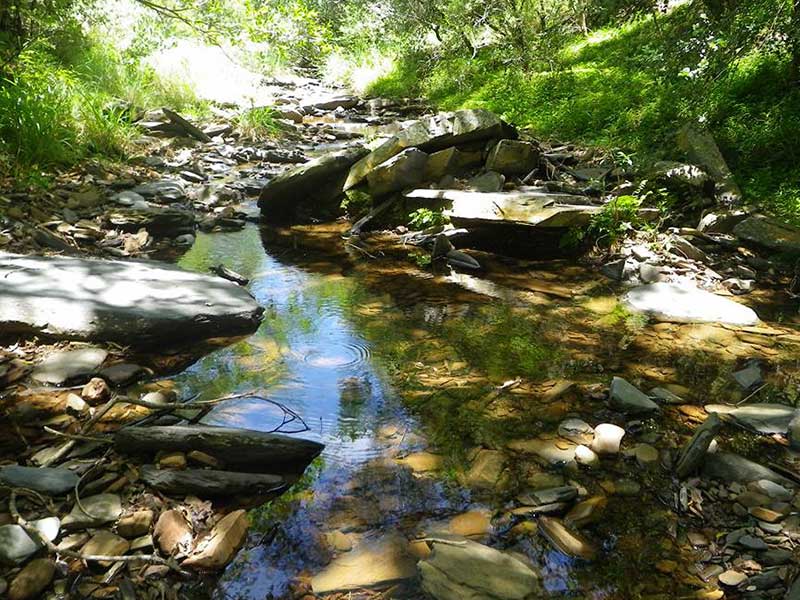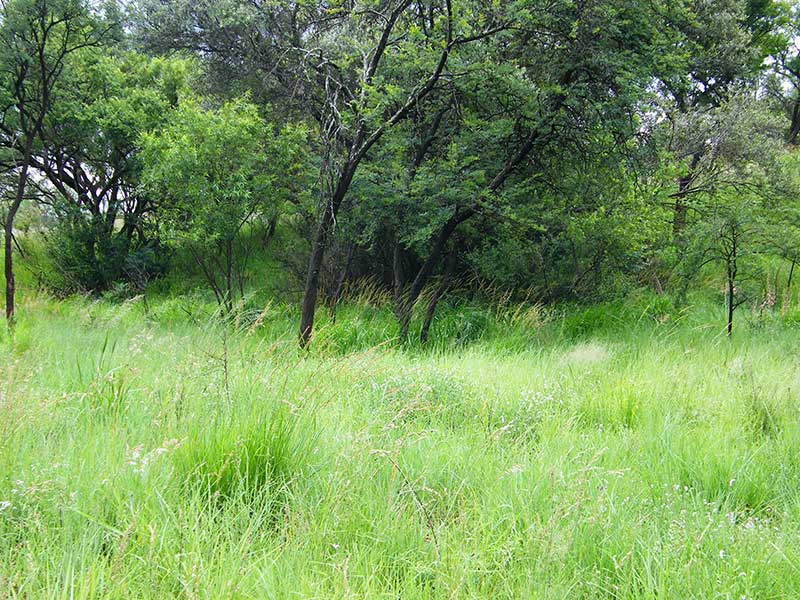 As ecosystems maintain water flow and supplies, regulate water quality and minimise water-related disasters while water, in turn, allows ecosystems to provide natural resources and services, the protection of ecosystems and their water component is the focus of the Marico Biosphere Reserve's research, conservation and sustainable development actions.
Marico River Conservation Association Projects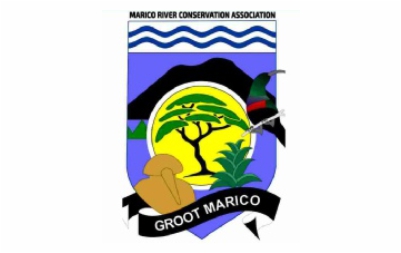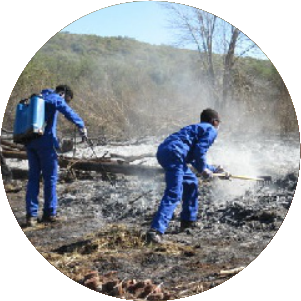 Fire Free FPA (Fire Prevention Association)
Fire Free is the name of the Ramotshere Moiloa Local Municipality's Fire Protection Association (RMLM FPA). The RMLM FPA functions as umbrella organisation for the different Fire Protection Forums throughout the RMLM area of the Marico BR.
Read more
The aim of the association is to predict, prevent, manage and extinguish veld fires in its area; thereby establishing a fire-free area.
The Marico BR will undertake the development of a Fire Free strategy for the area which involves 4 local municipalities and 3 district municipalities. 
Marico River Conservation Association, the implementing agent for the Marico Biosphere Reserve,  has in the meantime trained more than 50 firefighters and 6 crew leaders. Accredited training was done by Fordcor. The firefighters are well equipped and have distinguished themselves in 22 fires in the 2018 fire season.