There are 10 Biosphere Reserves in South Africa with the Marico being the latest to be declared as a biosphere reserve in 2018.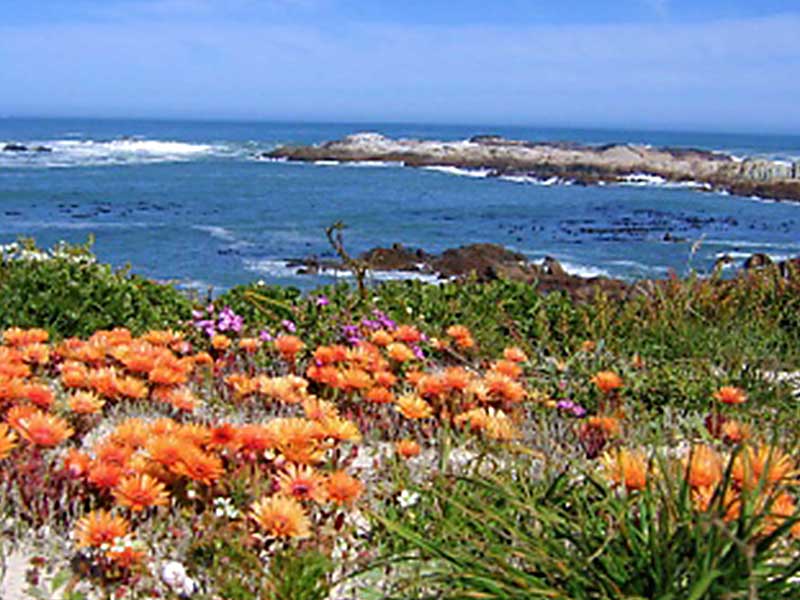 SA Biosphere Reserve Facts
The 10 biosphere reserves in South Africa collectively cover 115 732 km, approximately 9.5% of the country's land area.

All are members of the South African Biosphere Reserve Company that facilitates collaborated fundraising towards fulfilling the Biosphere Reserve functions:

contributing considerably towards job creation and bettering livelihoods;

securing a large percentage of the sources of major rivers, providing water to residents, agriculture and business;

creating an international destination for tourists.

assisting national government in achieving the 17 Sustainable Development Goals and 20 Aichi Biodiversity Targets;

playing a crucial role in securing bio-diversity corridors towards mitigating the effects of climate change;

facilitating donor funding of millions of Rands towards Biosphere Reserve projects;

supporting networks of stakeholders in collaborating towards achieving an internationally, nationally and locally approved Biosphere Reserve vision for the relevant region.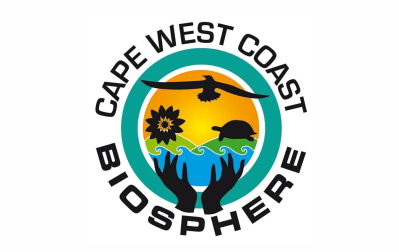 Cape West Coast Biosphere Reserve
The Cape West Coast Biosphere Reserve (CWCBR) is a vast expanse hugging the southernmost section of the western coastline of South Africa.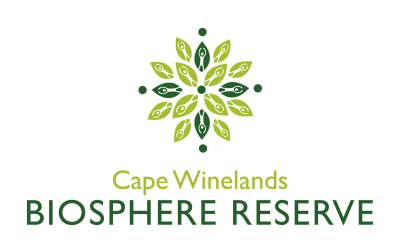 Cape Winelands Biosphere Reserve
The Cape Winelands Biosphere is a region of immense beauty and slopes across elevations from 20m to 1 860m above sea level.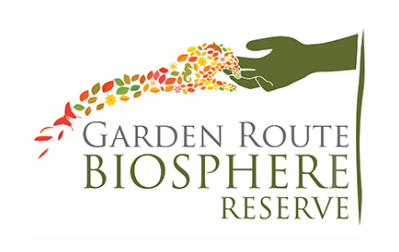 Garden Route Biosphere Reserve
The Garden Route Biosphere is located within the Cape Floristic Region along the southern coast of the country.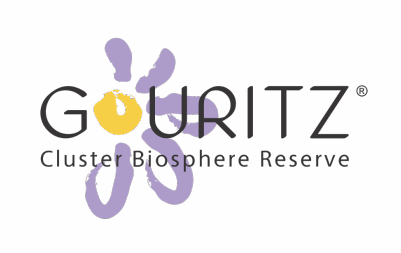 Gouritz Cluster Biosphere Reserve
The GCBR is not only exceptional in terms of its palaeolandscape, it is also globally unique with the presence of 3 iconic biodiversity hotspots.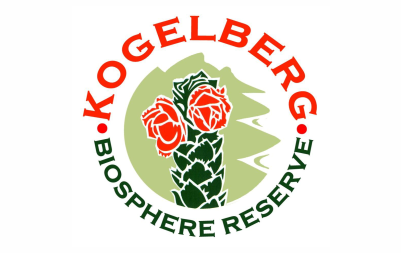 Kogelberg Biosphere Reserve
The Kogelberg Biosphere Reserve (KBR) is one of Africa's two southernmost Biosphere Reserves and is located in the heart of the Cape Floristic Region.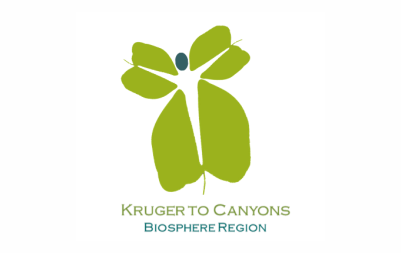 Kruger to Canyons Biosphere Reserve
K2C is located in the heart of the Lowveld and adjacent escarpment, bridging the Limpopo and Mpumalanga provinces.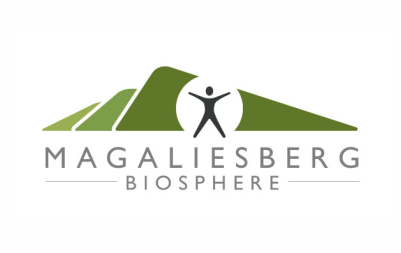 The rocks of the Magaliesberg bear the ripples of tides, which lapped the shore more than 2 000 million years ago.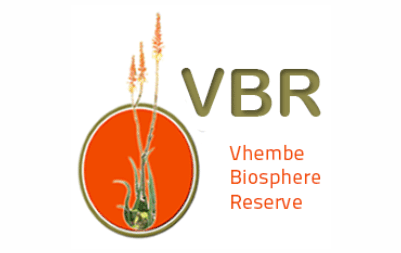 The Vhembe Biosphere Reserve (VBR) covers five local municipal areas of the Limpopo Province.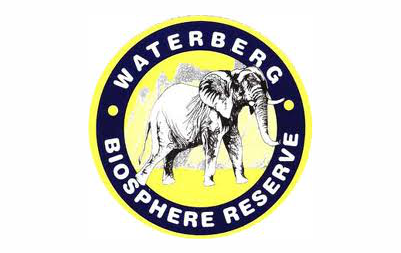 Waterberg Biosphere Reserve
The Waterberg Biosphere Reserve (WBR) has an understated natural beauty with wide open skies, rolling hills and amazing diversity of wildlife.