The Vhembe Biosphere Reserve (VBR) covers five local municipal areas of the Limpopo Province.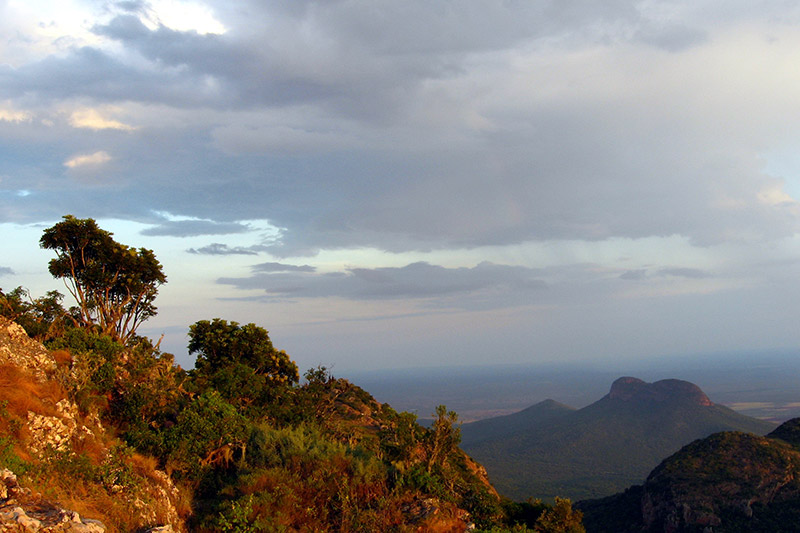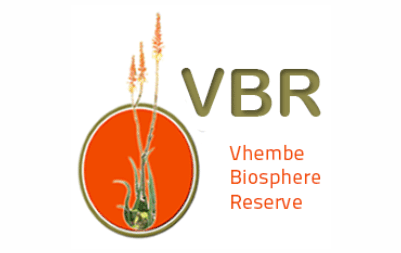 The Vhembe Biosphere Reserve (VBR) covers five local municipal areas of the Limpopo Province. They are Blouberg, Musina, Makhado, Thulamela and Mutale. A portion of the Kruger National Park, north of the Shingwedzi River, is also included. The eastern border is formed by the Mogalakwena River and the southern border extends roughly from just south of the Blouberg – Makgabeng and Soutpansberg Mountain Ranges, across the Luvuvhu River catchment, to the east. The northern and eastern boundaries are formed by the international boundaries with Botswana, Zimbabwe and Mozambique.
The Soutpansberg is one of the least known but most biodiverse areas in Southern Africa. Unfortunately there is no legislative protection of this hidden wonder. This led to a move by a group of landowners in the Western Soutpansberg to establish the Soutpansberg Conservancy in the mid-1990s. It soon became clear that there was a need for a much broader vision for the entire sub-region, which had to include the entire spectrum of stakeholders.  It was also realized realised that in order to conserve areas such as the Soutpansberg it was essential to be able to demonstrate to all stakeholders and in particular the many local communities in the region, the benefits of conservation. The VBR aims to conserve the area's uniquely biodiverse environment, while simultaneously supporting and promoting much needed sustainable development.
UNESCO Designation: 2009
Management Entity: Vhembe Biosphere Reserve Non-Profit Company
Total Area: 3 044 163 ha
Core Zone: 481 046 ha
Buffer Zone: 444 080 ha
Transition Zone: 2 119 037 ha
The VBR hosted a Communication Strategy workshop with UNESCO, and is developing internal communication and engagement strategy. The University of Venda South African Research Chair on Biodiversity Value and Change (SARChI Chair) in the VBR is a vibrant hub for biodiversity science, training and conservation application in the Southern African Development Community. The Research Chair is co-hosted by the Centre for Invasion Biology at the University of Stellenbosch and facilitates a number of different research projects.
The VBR is supporting the Baobab Foundation through Eco products. Women in rural communities collect and sell Baobab pods (Adansonia digitata) to EcoProducts, who process the pods for baobab powder and oil for the organic international market. Women are also employed in the factory during the operational season.   The Baobab Foundation seeks to improve the conservation status of Baobab trees through the Baobab Guardians project, as well as improve early childhood development through supporting nursery schools in the communities that collect Baobab fruit for EcoProducts.