How to take action and participate in the Marico Biosphere Reserve process.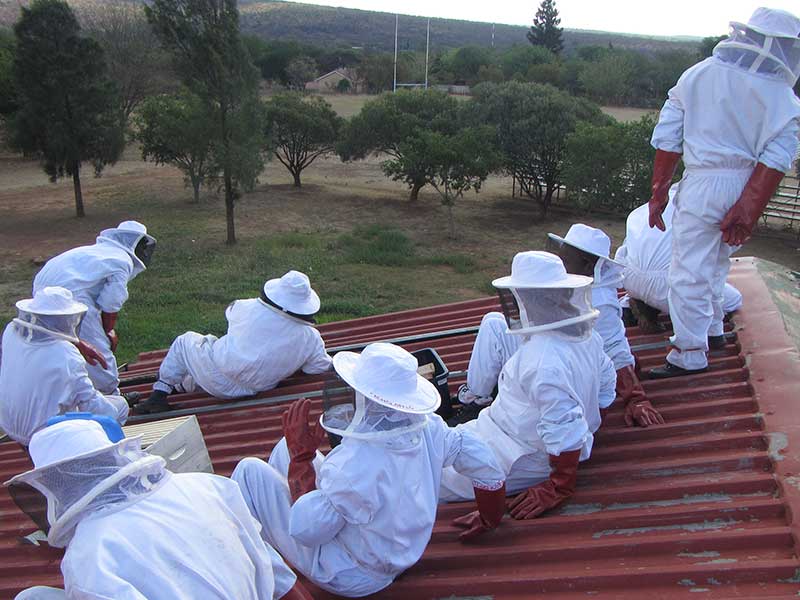 Getting involved in the Marico
The success of a biosphere reserve is largely dependant on the adoption, commitment and input of the MAB Concept principles by the many stakeholders living within.
If you are a Marico BR Stakeholder and would like to get involved or find out what you can do to support the implementation of these principles in your business, your home or on your property, we have tried to supply you with as much information as you may need.   Together we can achieve the visions and goals of the Marico BR and truly make this a better region for all.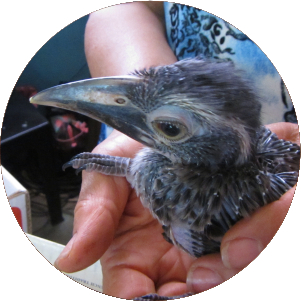 Become and active participant in the implementation of MaB principles in the region.
Find out what existing legislation is applicable in the monitoring and management of our environment.
Do you want to conduct research in the Marico Biosphere Region, or find out what research is being implemented?
Become an active steward of the Marico environment through the national Stewardship programme….