Accessing information and documents on the MaB Concept and its application in the Marico.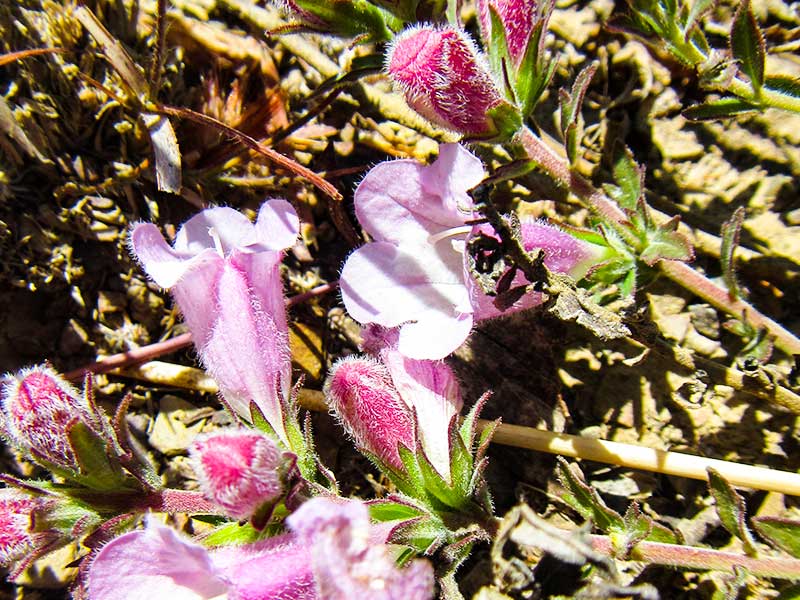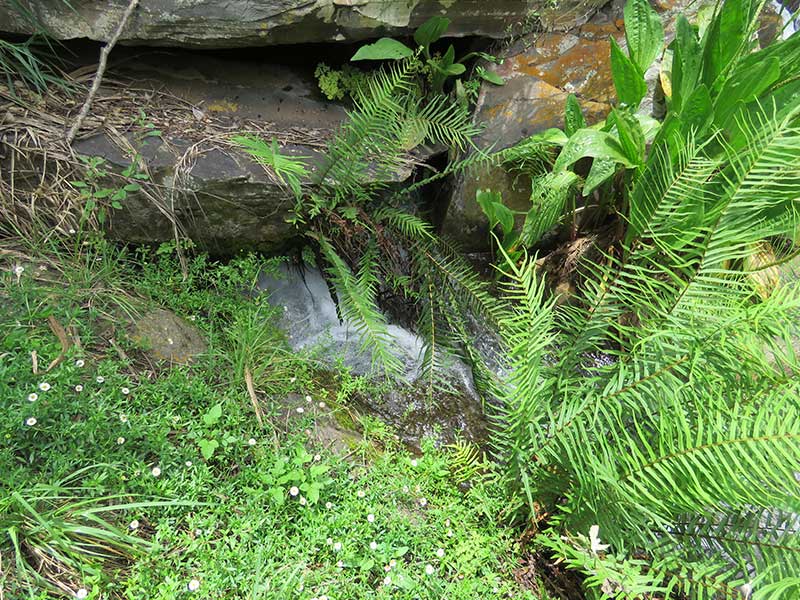 In order to assist all stakeholders with accesses to all available information on both the MaB concept in general as well as information directly relating to and coming out of the Marico Biosphere, we have created a number of publicly accessible folders for you.  
Please feel free to access and read through anything that is of interest to you or may relate to yourself, your project, or your company.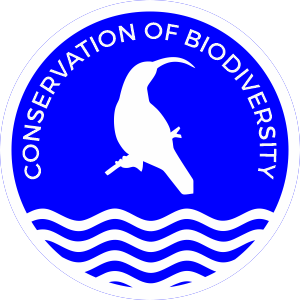 Read more  on the MaB concept and related documents produced by UNESCO, Marico Biosphere and other Biospheres.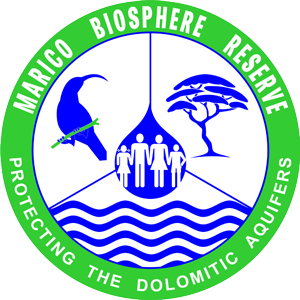 Marico Biosphere Reserve Related Documents
Read more on details and activities occurring within the Marico BR and related documents.
Find out on what research is being done in the Marico, on what is required to do research within the Marico & other related info.