Marico Biosphere Reserve aims to communicate with its stakeholders and share as much information as it possibly can.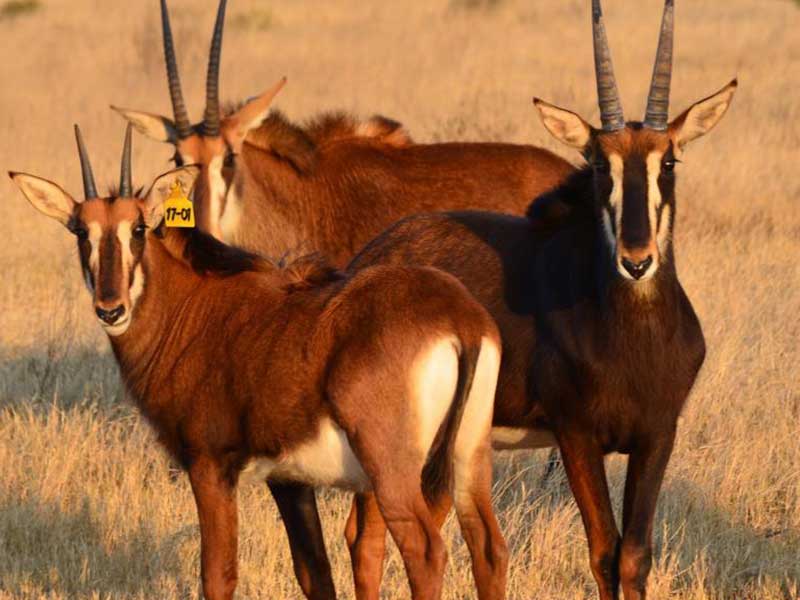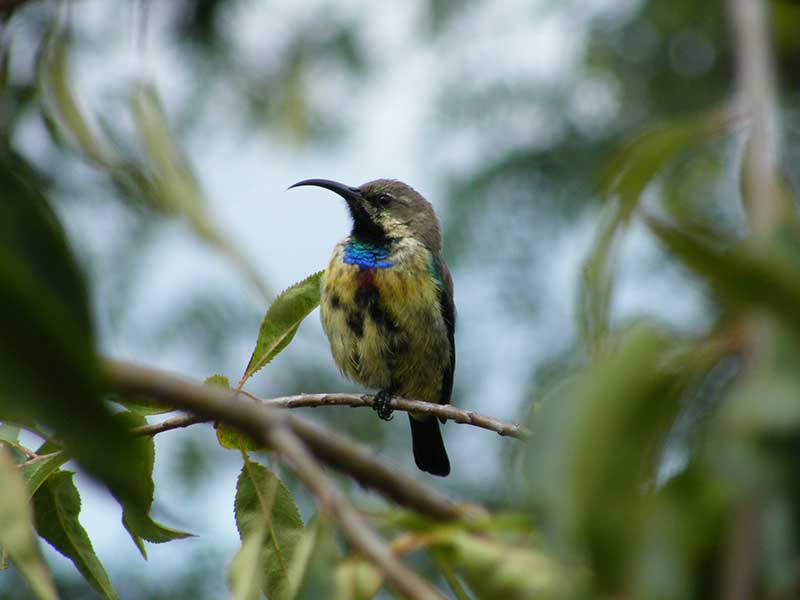 In order to ensure suitable communications between the Marico BR Administration Unit and the vital and numerous stakeholders within the region as well as a large number of partners and additional interested parties, Marico BR has established a number of communication and information sharing channels to aid in the sharing of new and important information as may be necessary.   Each of the options below assists in the sharing of related information.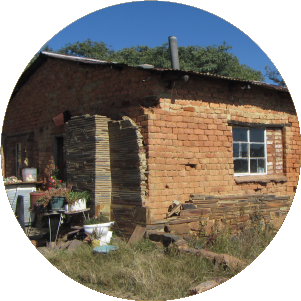 Marico BR will share with you the current news and projects on a regular basis.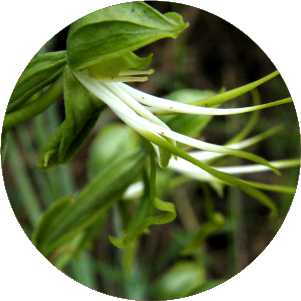 Marico BR aims to share with its stakeholders documents and reports developed on the Marico as well as the MAB concept.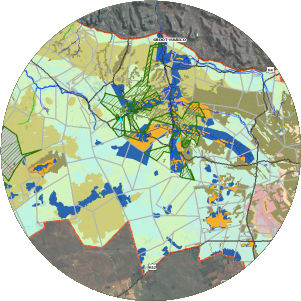 Need access to maps or shape files on the Marico BR.