The success of a Biosphere Reserve depends largely on participation from its stakeholders and partners.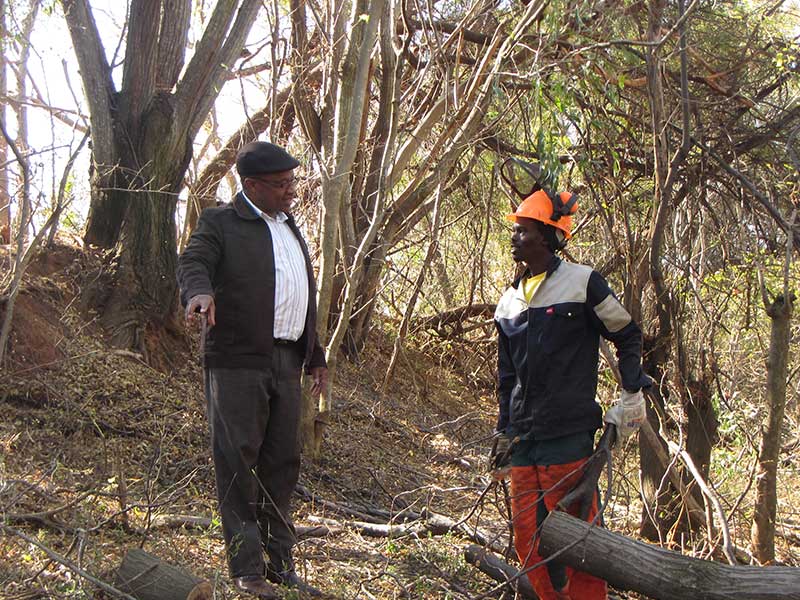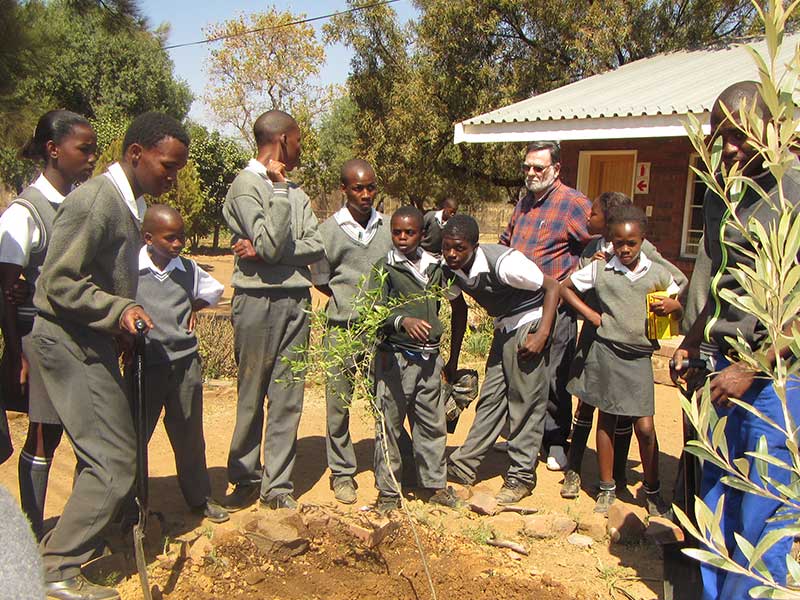 The Importance of Stakeholder Participation

Over the last few decades, the participation paradigm has grown in research, policy, and practice of natural resource management, biodiversity conservation, and stewardship of ecosystem services. In short, the arguments put forward for the involvement of stakeholders include increased efficiency (as people are more likely to support and implement decisions they have participated in the making), improved accuracy (as a more diverse and broader knowledge base is utilized), and strengthened legitimacy (as people affected by decisions are invited into the process of making them) of management and conservation efforts.
The pragmatic reasons for stakeholder participation have gained importance with the growing perception that ecosystems and societies are interdependent, forming socio-ecological systems that are complex, adaptive, and nested across scales.  
Stakeholder Participation and the MAB Concept

The purpose and practices of biosphere reserves have shifted over the past 40 years as the MAB program evolved.
Biosphere reserves as a concept were first created in 1976 to help scientists, managers, and communities better understand how to conserve biodiversity and improve human-environment interactions. Since then, biosphere reserves have evolved from a primary focus on 'ecological learning' to a broader orientation that includes 'social learning'.
This shift has meant that there is now greater emphasis on including local people in supporting the goals of sustainable development.
Changes in the mandate and practices of biosphere reserves have also been accompanied by a corresponding change in ideas about what and how land custodians might learn when establishing protected areas. Although still relatively new, the increased emphasis on learning has linked three ideas in practice:
the desire to engage local people in conservation and sustainable development;

the search for appropriate strategies and social groups to become engaged in learning;

and the changing criteria for selecting biosphere reserves.
Participation in the Marico Biosphere Reserve

As Marico BR is a relatively new biosphere reserve, we are still in the process of establishing Stakeholder Participation Processes, however, we welcome any commitment and desire towards participating in and implementing MAB principles. Examples of ways in which landowners can contribute towards the implementation of MAB principles within the Marico region include:
Tourism Facilities can align with any of the Responsible Tourism principles and certification bodies as discussed on this app under Responsible Tourism.

Landowners can join the National Stewardship Programme – see information on the Stewardship section on this app.
Support community development and research projects.
Contribute time, resources, skills and funds towards the administration and growth of the Marico Biosphere Reserve as an organization.